Welcome to
Angelo Cosentino
San Francisco | Marin
Welcome to
Angelo Cosentino
San Francisco | Marin
Welcome to
Angelo Cosentino
San Francisco | Marin
Welcome to
Angelo Cosentino
San Francisco | Marin
Welcome to
Angelo Cosentino
San Francisco | Marin
Welcome to
Angelo Cosentino
San Francisco | Marin
Welcome to
Angelo Cosentino
San Francisco | Marin
Welcome to
Angelo Cosentino
San Francisco | Marin
Welcome to
Angelo Cosentino
San Francisco | Marin
Welcome to
Angelo Cosentino
San Francisco | Marin
Welcome to
Angelo Cosentino
San Francisco | Marin
Welcome to
Angelo Cosentino
San Francisco | Marin
Welcome to
Angelo Cosentino
San Francisco | Marin
Welcome to
Angelo Cosentino
San Francisco | Marin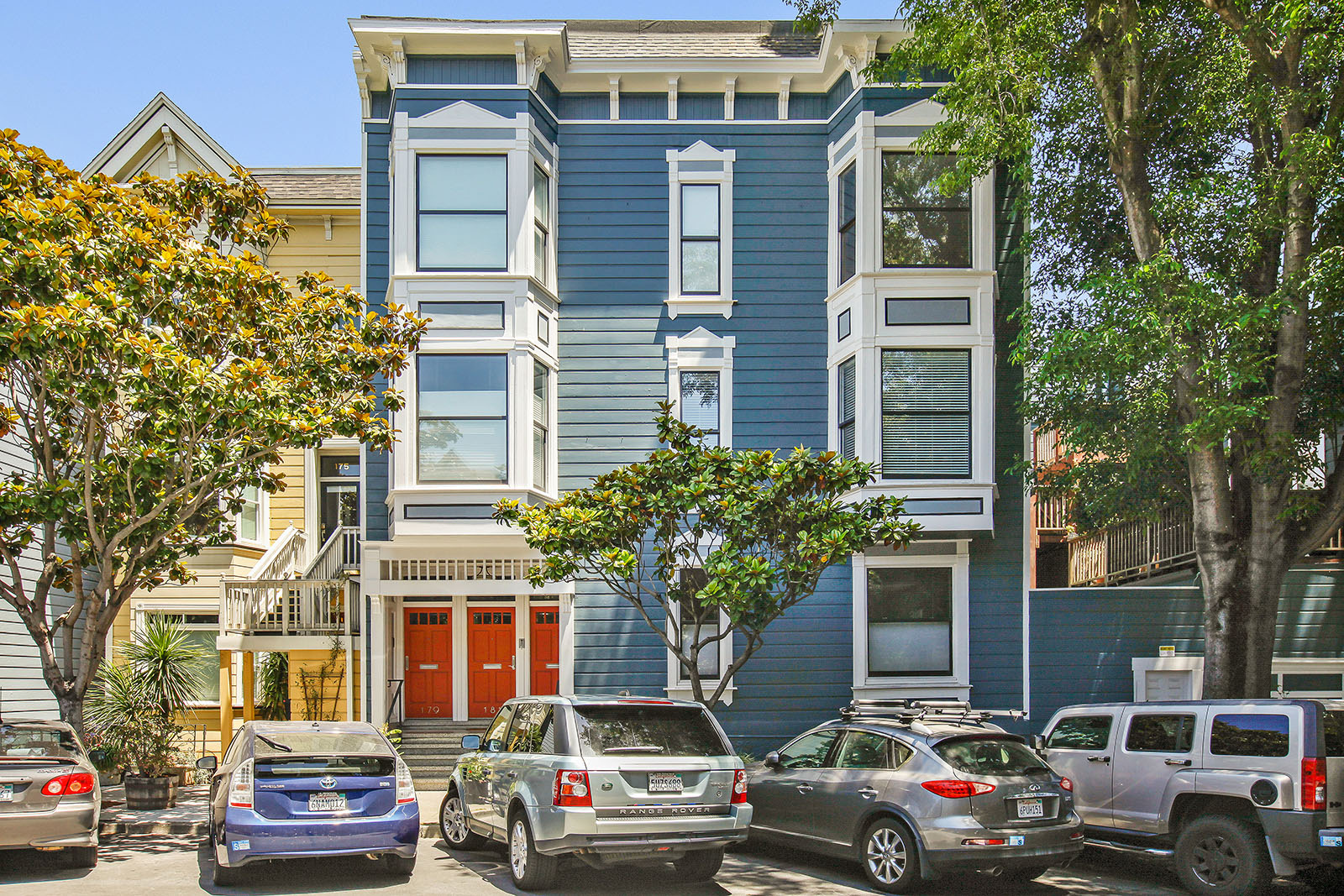 Welcome to
Angelo Cosentino
San Francisco | Marin
Welcome to
Angelo Cosentino
San Francisco | Marin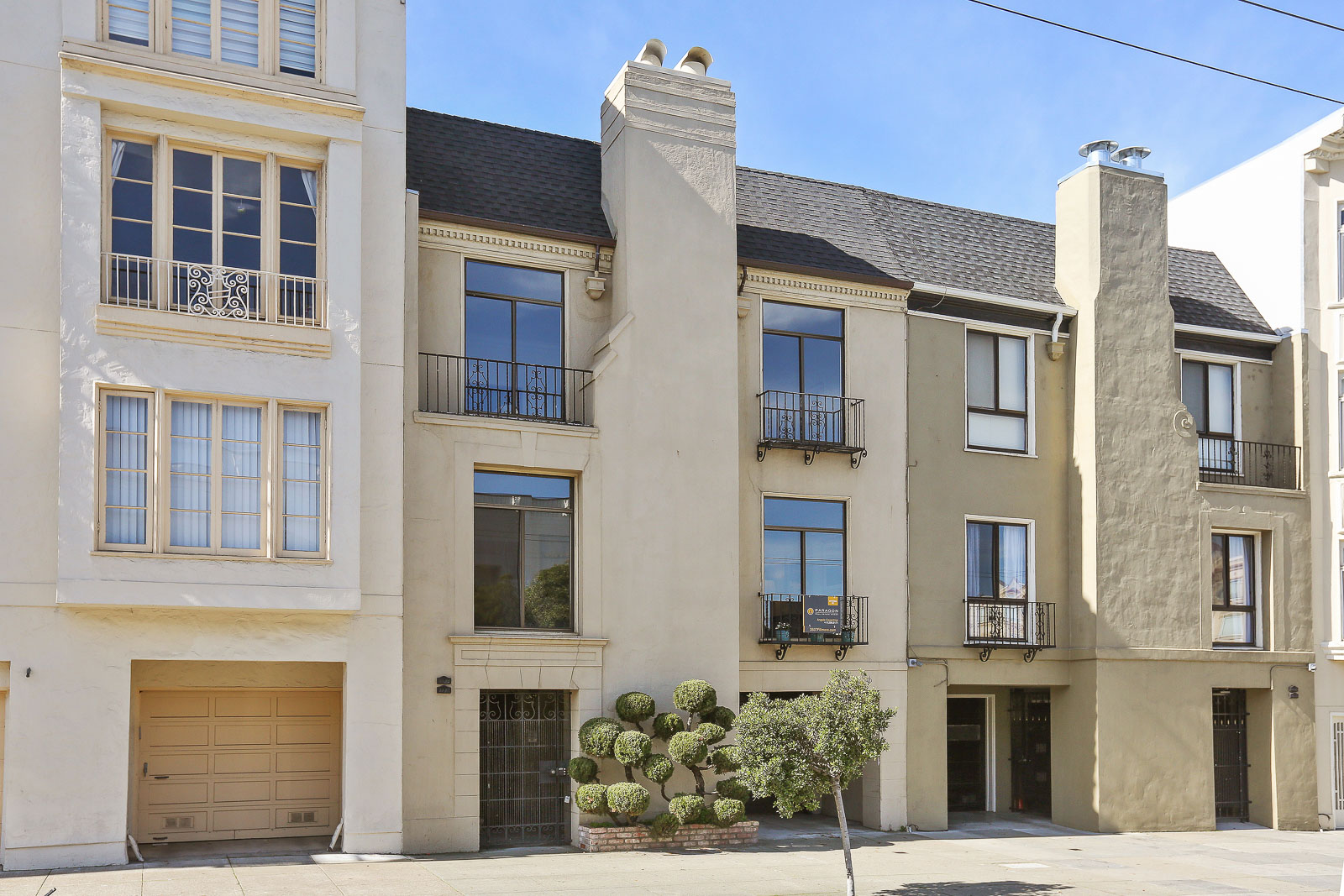 Welcome to
Angelo Cosentino
San Francisco | Marin
Welcome to
Angelo Cosentino
San Francisco | Marin
Welcome to
Angelo Cosentino
San Francisco | Marin
Welcome to
Angelo Cosentino
San Francisco | Marin
Welcome to
Angelo Cosentino
San Francisco | Marin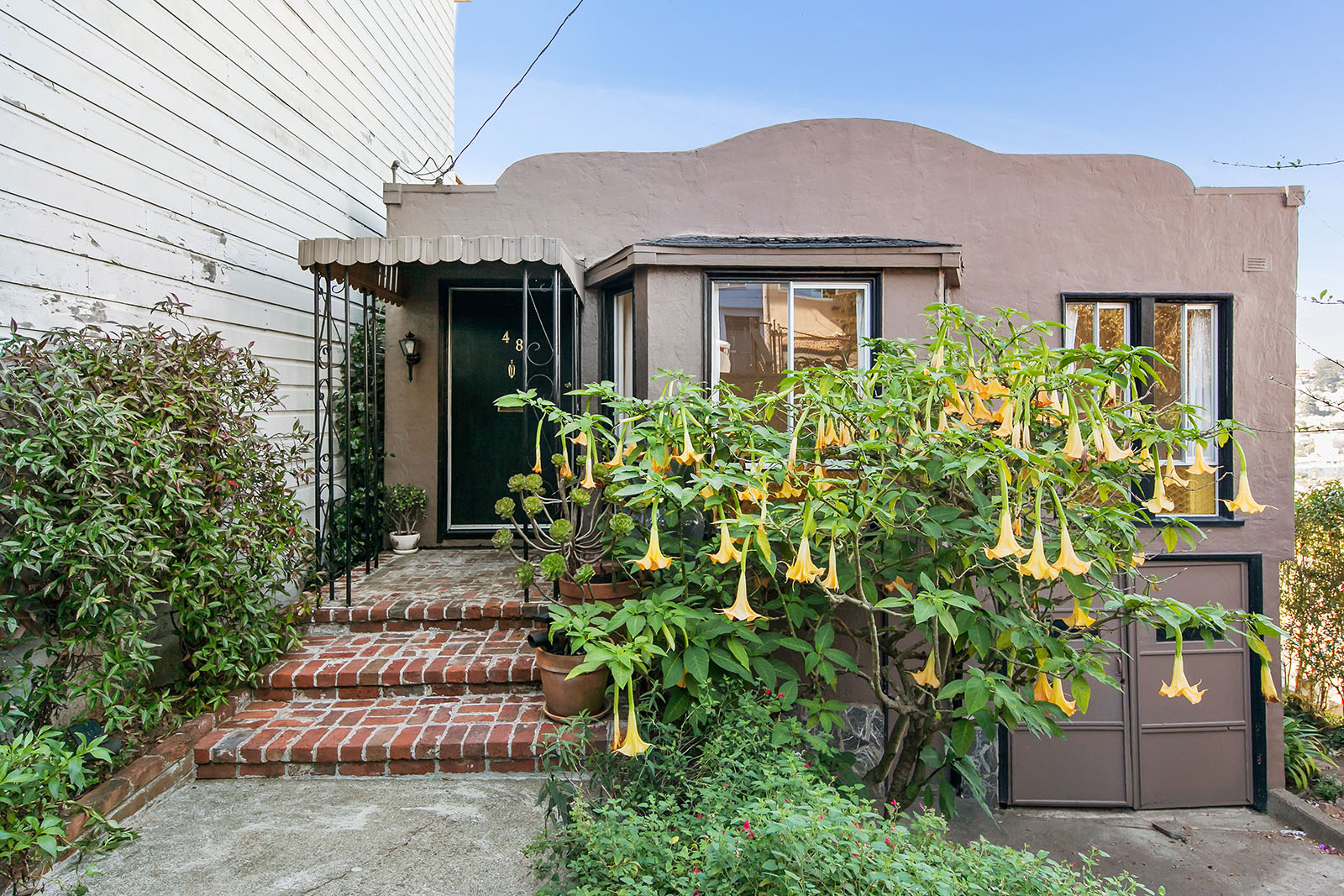 Welcome to
Angelo Cosentino
San Francisco | Marin
Welcome to
Angelo Cosentino
San Francisco | Marin
Welcome to
Angelo Cosentino
San Francisco | Marin
Welcome to
Angelo Cosentino
San Francisco | Marin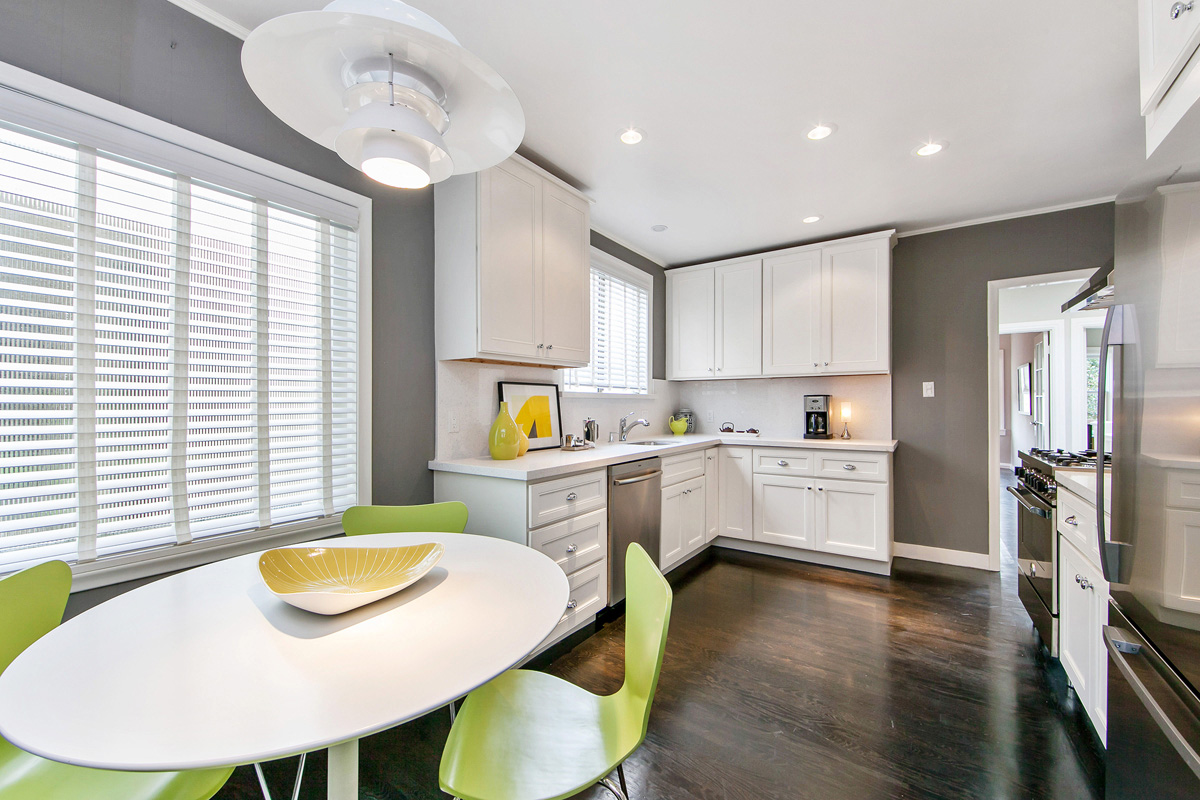 Welcome to
Angelo Cosentino
San Francisco | Marin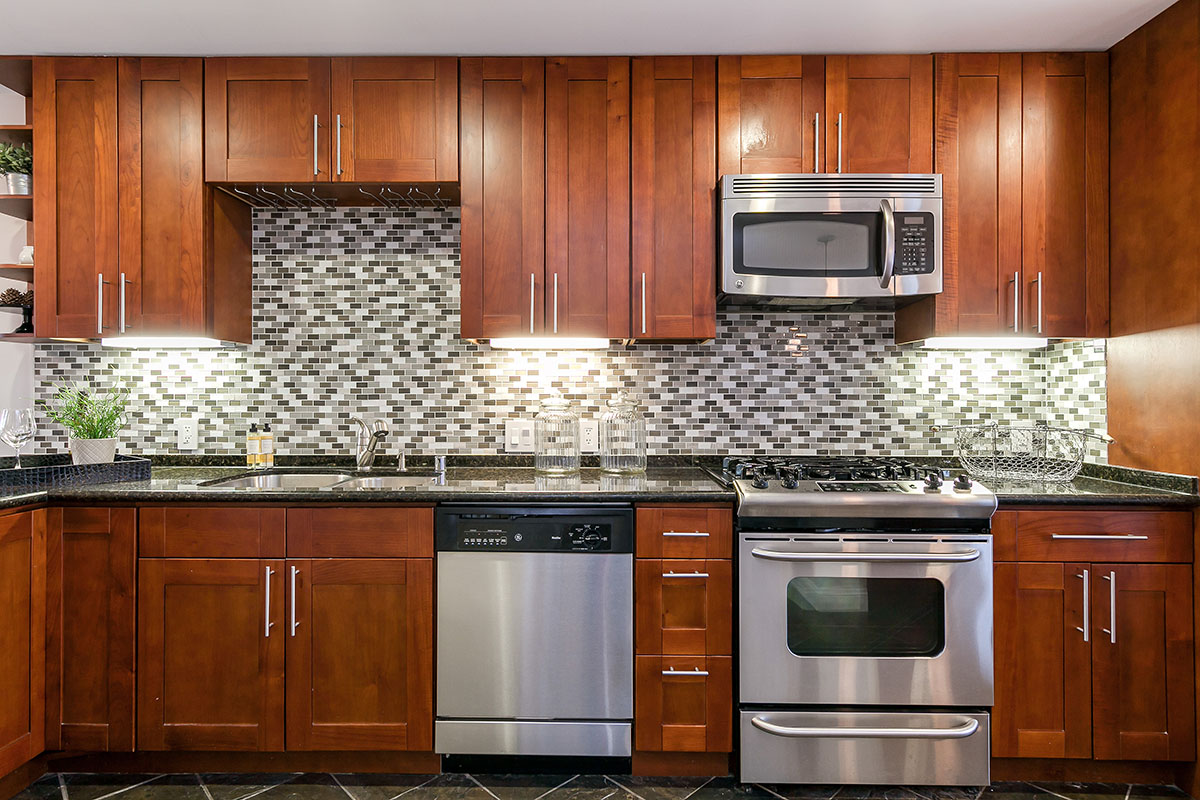 Welcome to
Angelo Cosentino
San Francisco | Marin
Welcome to
Angelo Cosentino
San Francisco | Marin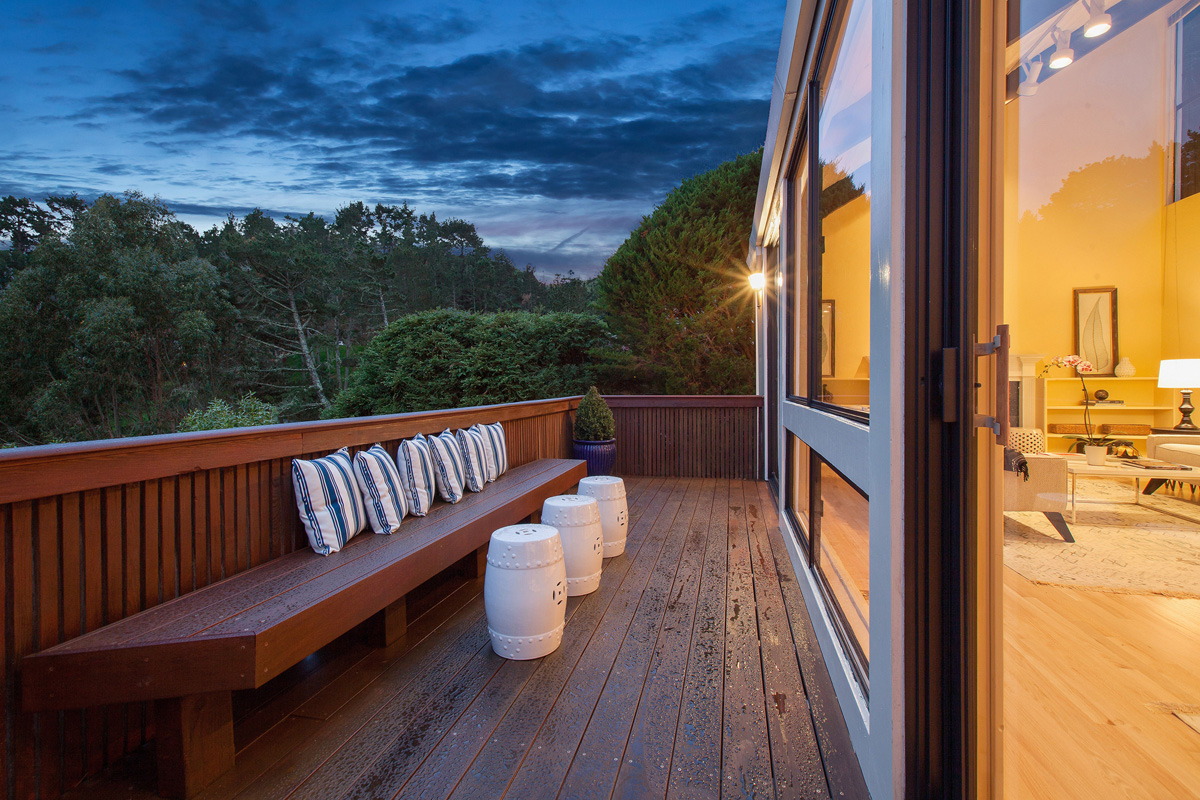 Welcome to
Angelo Cosentino
San Francisco | Marin
Welcome to
Angelo Cosentino
San Francisco | Marin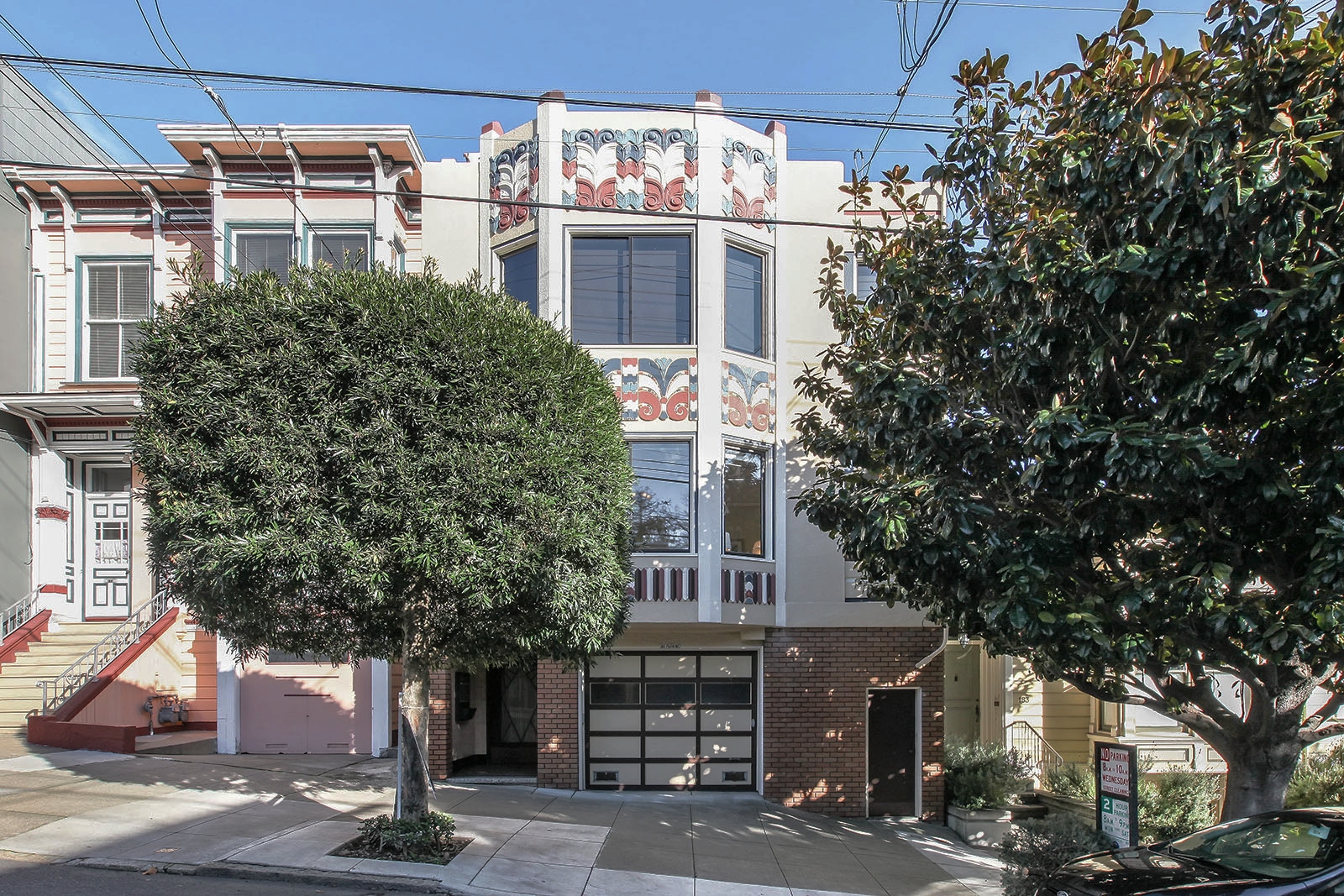 Welcome to
Angelo Cosentino
San Francisco | Marin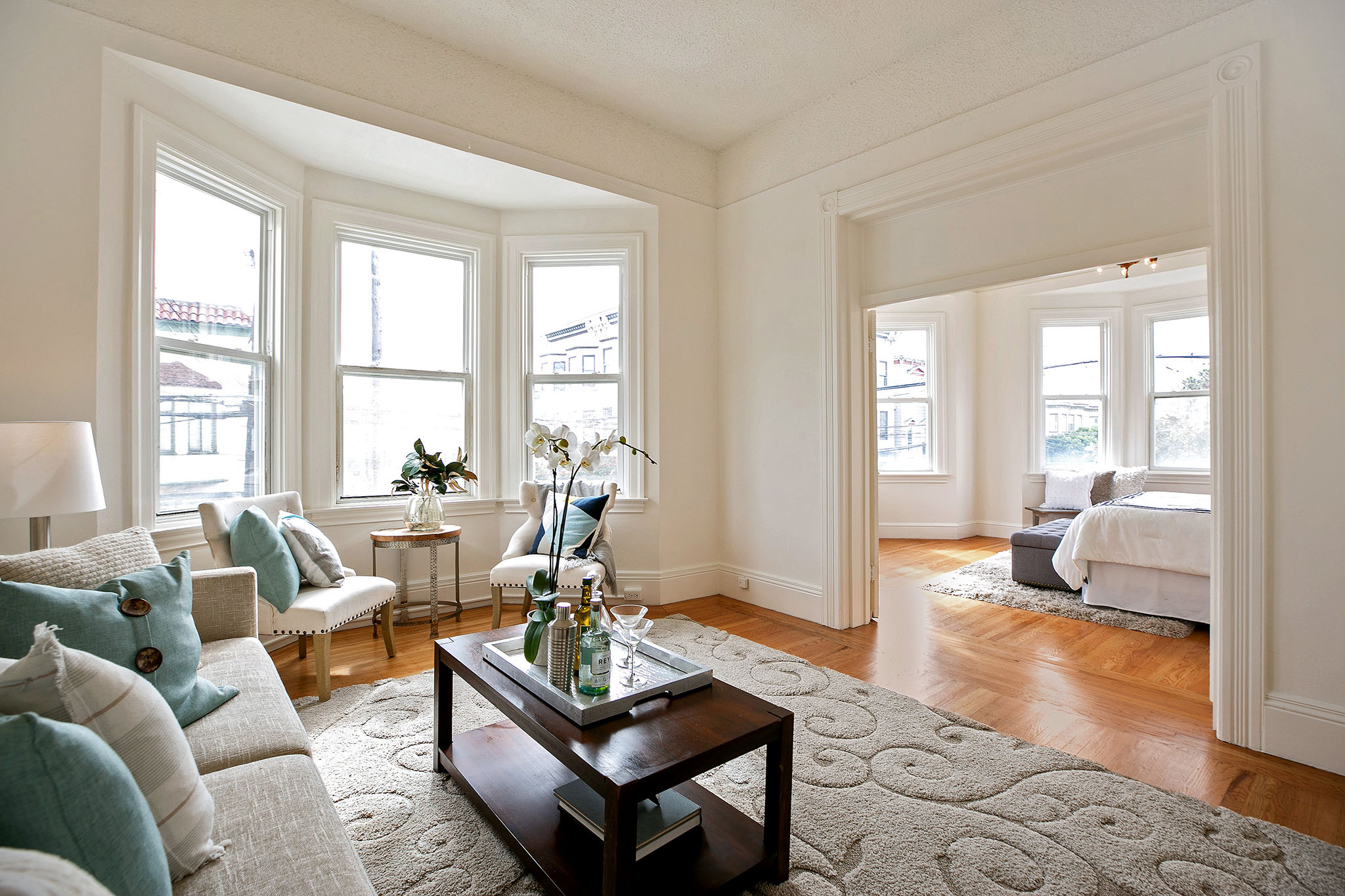 Welcome to
Angelo Cosentino
San Francisco | Marin
Welcome to
Angelo Cosentino
San Francisco | Marin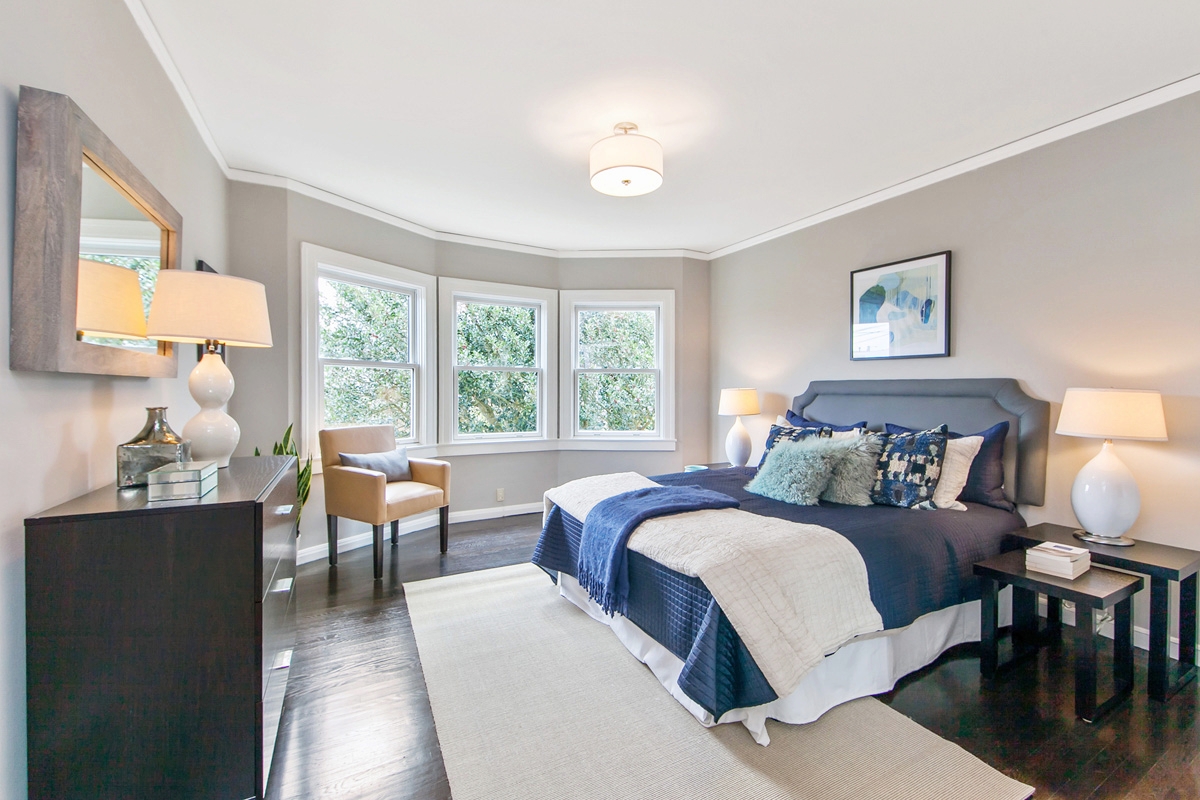 Welcome to
Angelo Cosentino
San Francisco | Marin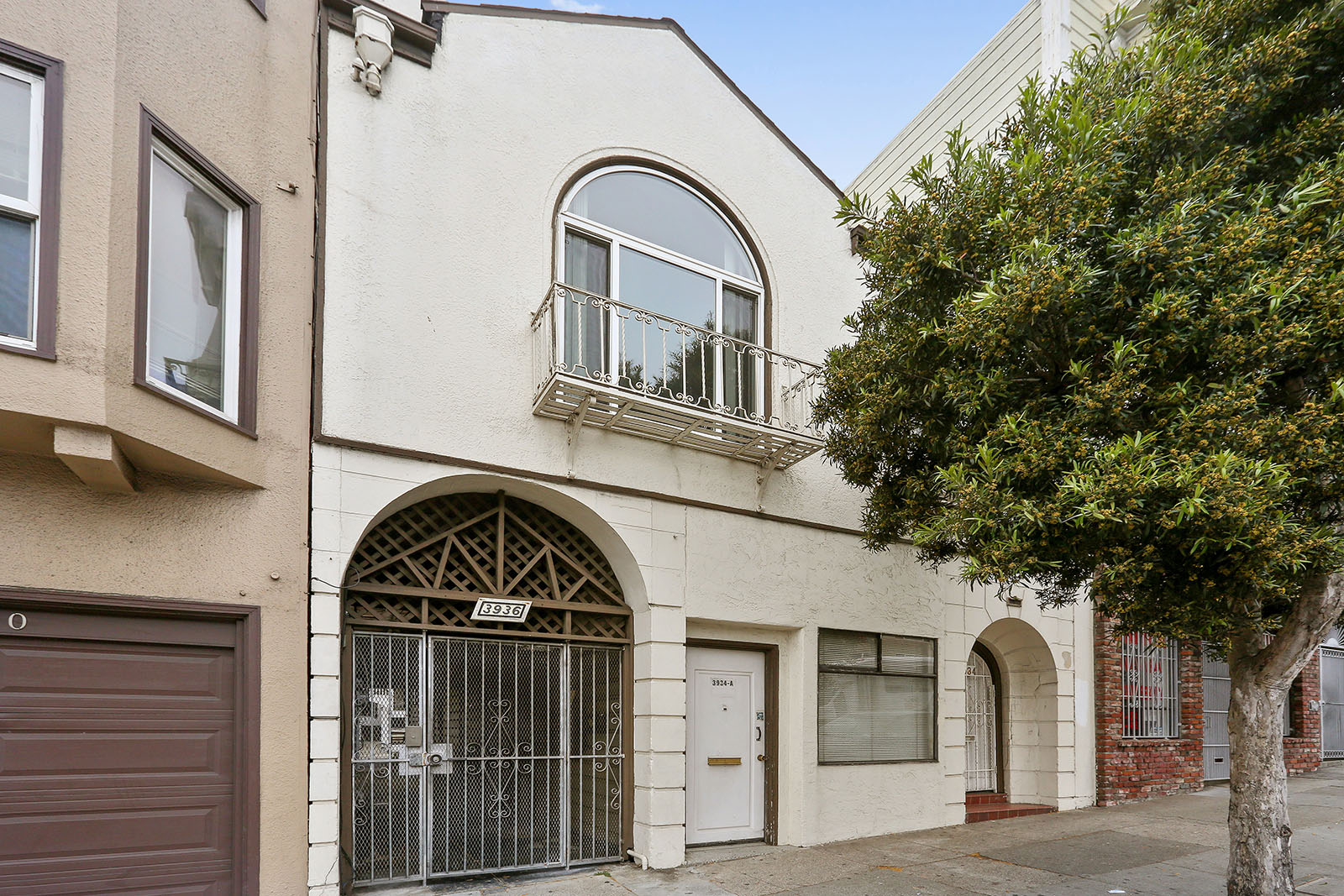 Welcome to
Angelo Cosentino
San Francisco | Marin
Welcome to
Angelo Cosentino
San Francisco | Marin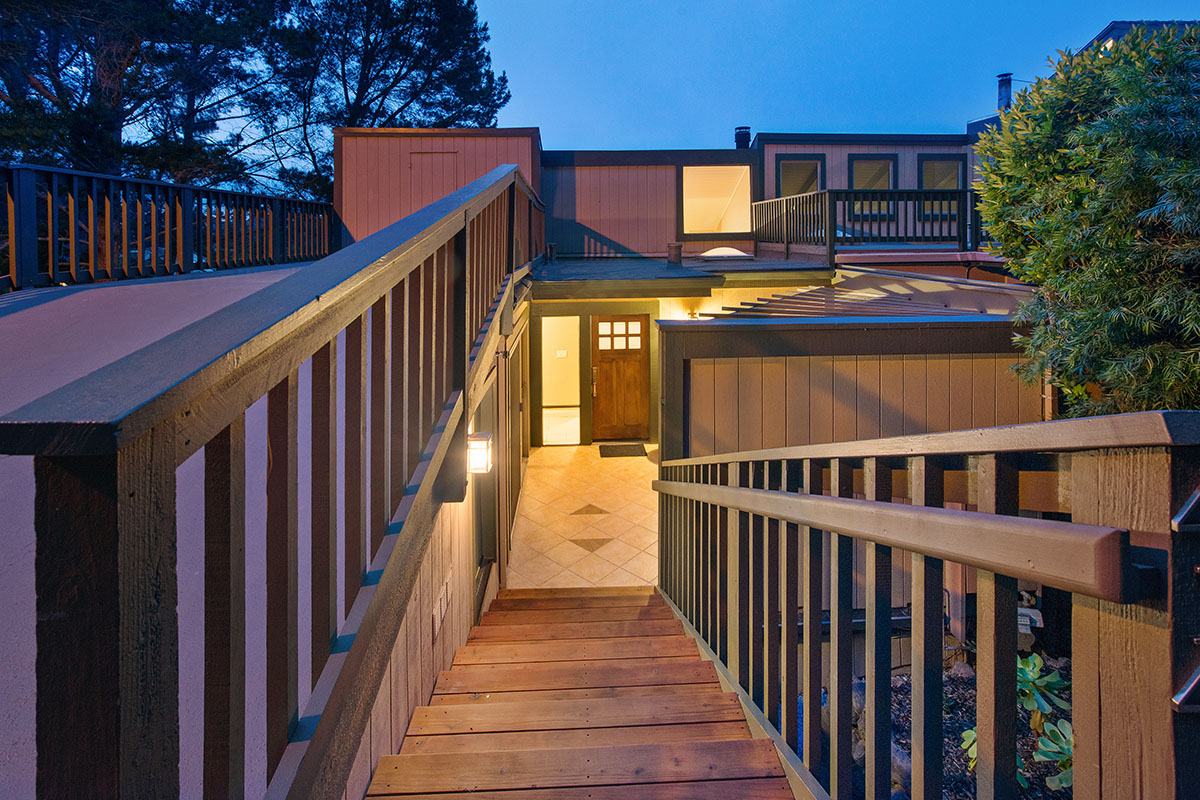 Welcome to
Angelo Cosentino
San Francisco | Marin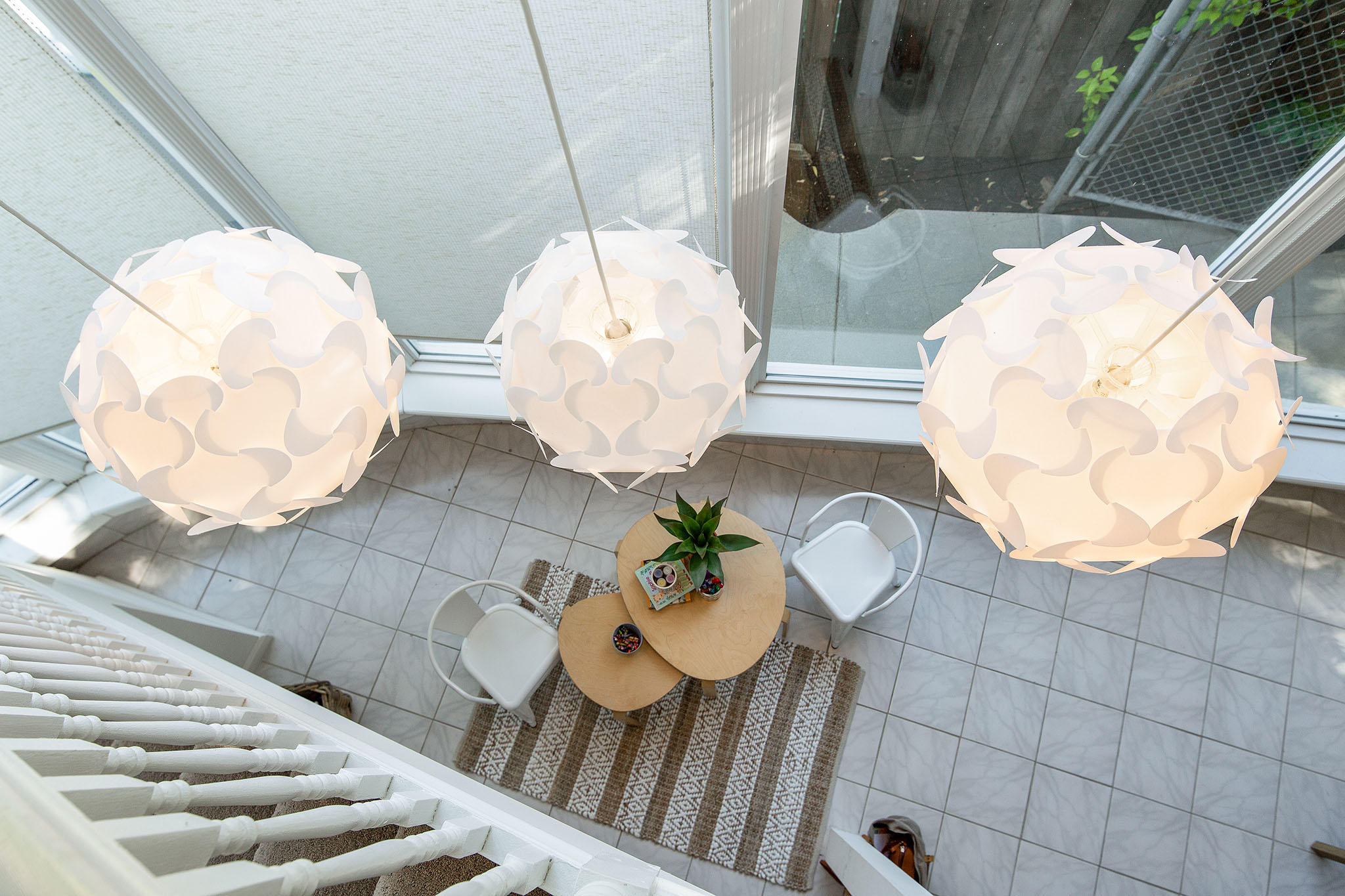 Welcome to
Angelo Cosentino
San Francisco | Marin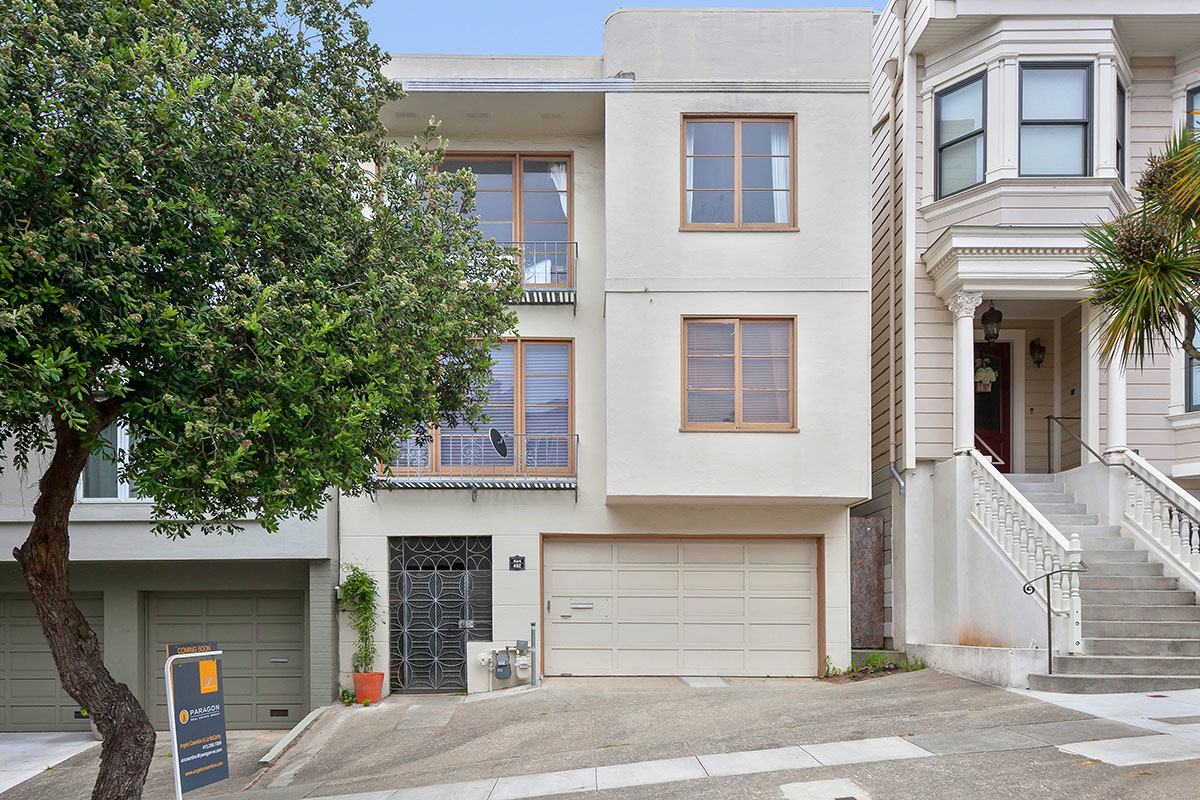 Welcome to
Angelo Cosentino
San Francisco | Marin
Welcome to
Angelo Cosentino
San Francisco | Marin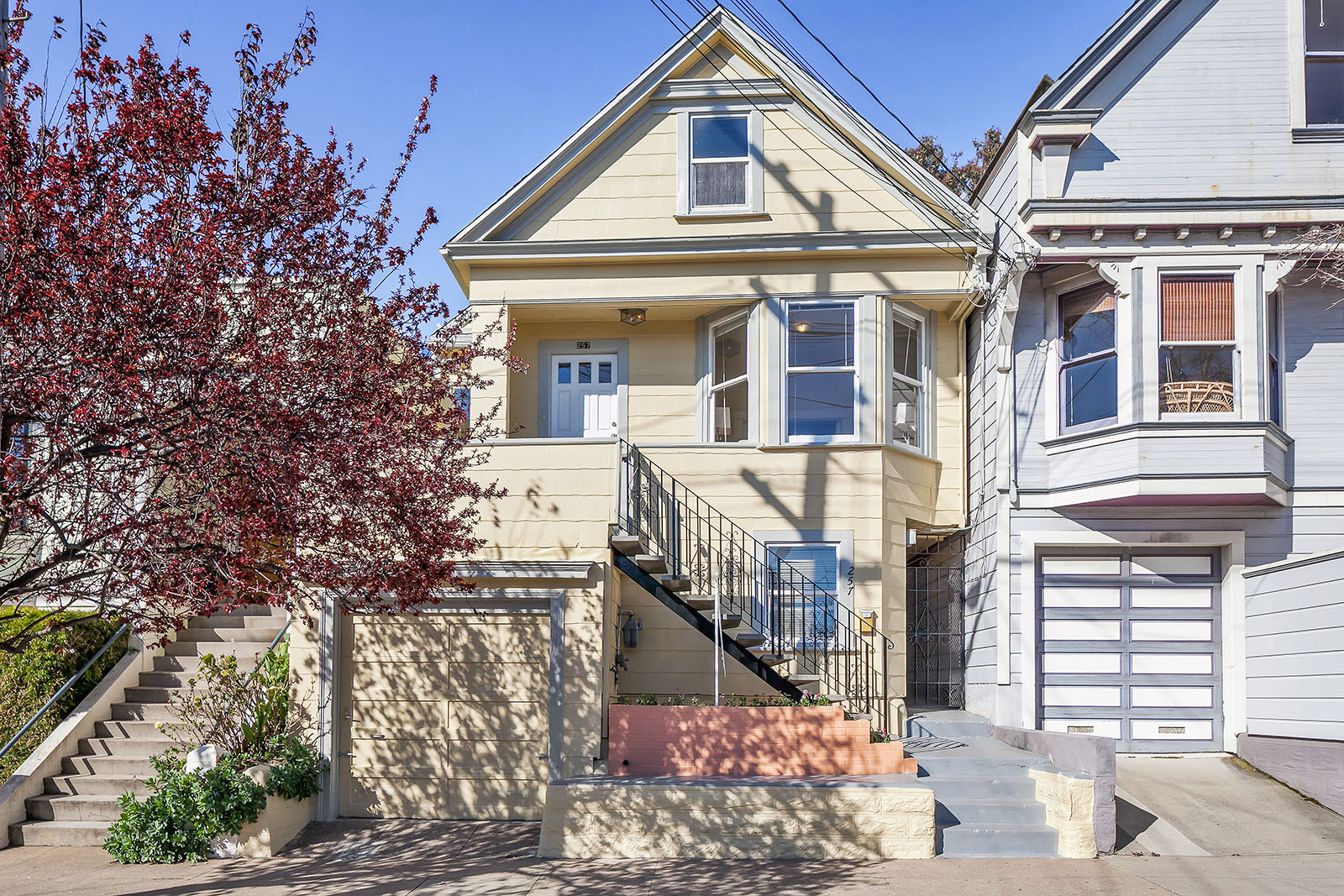 Welcome to
Angelo Cosentino
San Francisco | Marin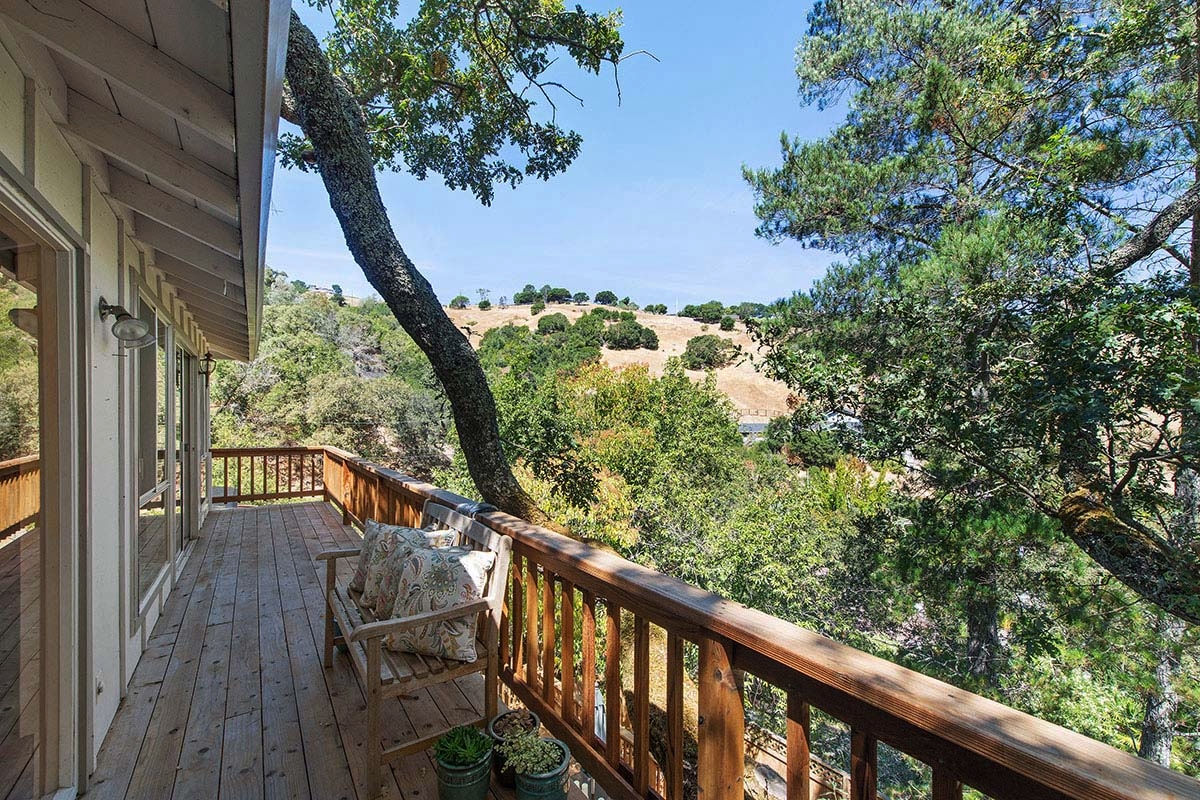 Welcome to
Angelo Cosentino
San Francisco | Marin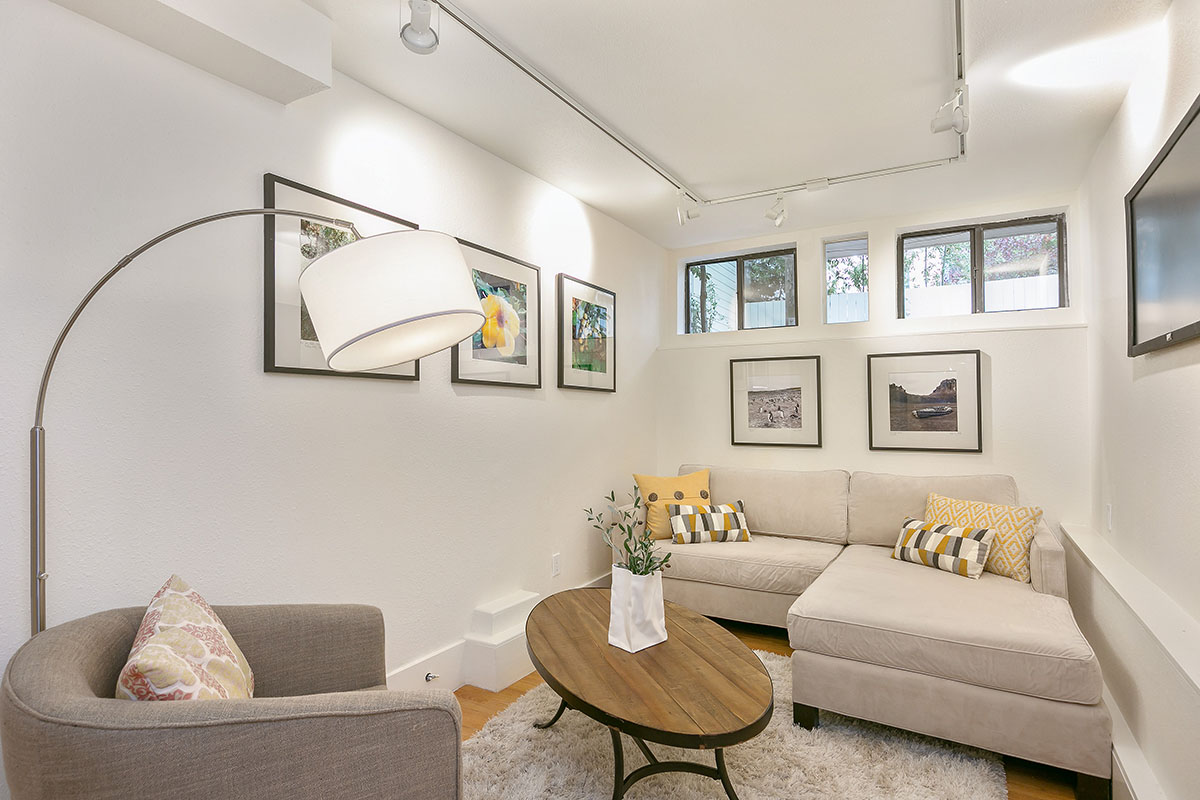 Welcome to
Angelo Cosentino
San Francisco | Marin
Welcome to
Angelo Cosentino
San Francisco | Marin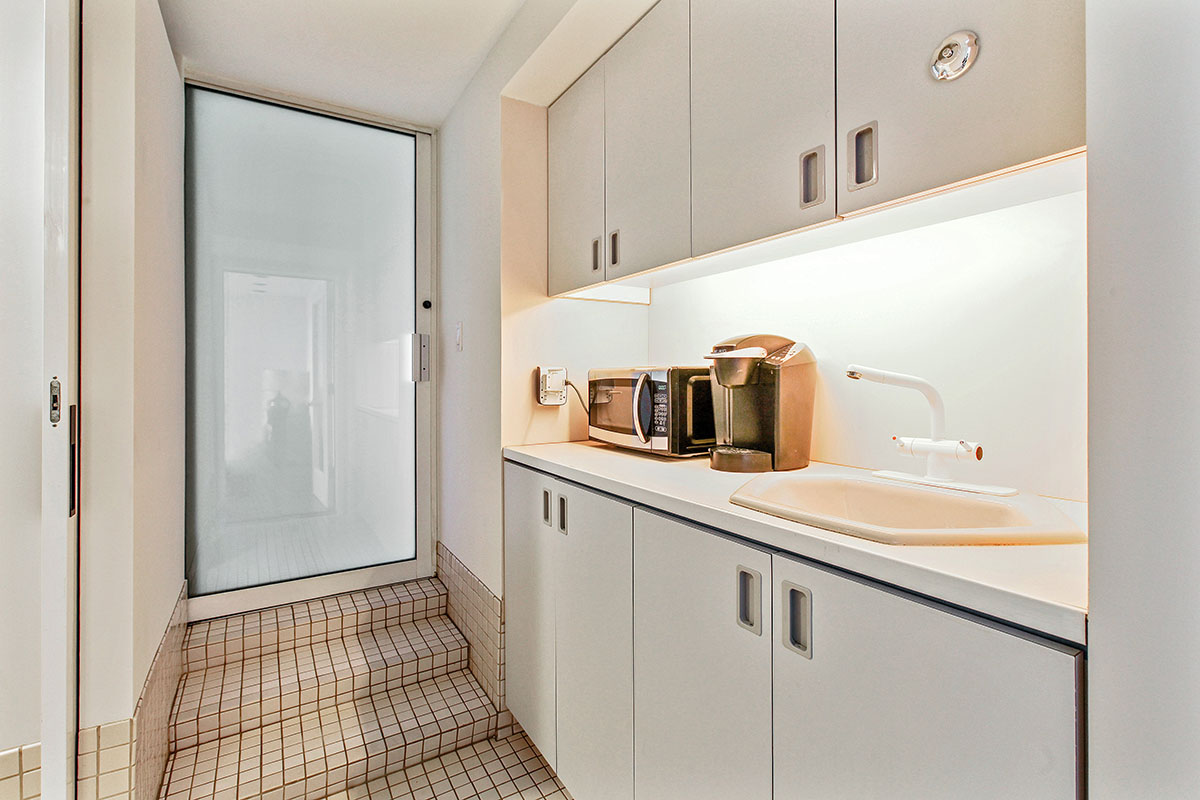 Welcome to
Angelo Cosentino
San Francisco | Marin
Welcome to
Angelo Cosentino
San Francisco | Marin
San Francisco Real Estate and marin real estate
Powered by Data and local expertise
top ranked agent luxury property marketing community focused
For more than two decades Angelo has been assisting home sellers and home buyers in one of the world's most desirable and affluent metropolitan areas, the San Francisco Bay Area. As a native San Franciscan and a Marin resident, Angelo offers deep area knowledge of San Francisco neighborhoods and Marin towns - spanning either side of the Golden Gate Bridge.
Angelo and his team specialize in listing properties and offer premium luxury marketing at a competitive rate. Marketing includes start-to-finish property preparation, staging, property analysis and pricing, high-quality photography, a dedicated property website, premium print brochures, quality street signage, and local and international marketing exposure. He and his team help buyers find, evaluate, and compete for properties.
Angelo is a progressive, tech-savvy real estate professional dedicated to providing an exceptionally personalized, full-service approach where client results matter. He is a top ranking agent with a proven track record. He gives back to the community by mentoring new agents, participating in charitable endeavors, and supporting local schools.